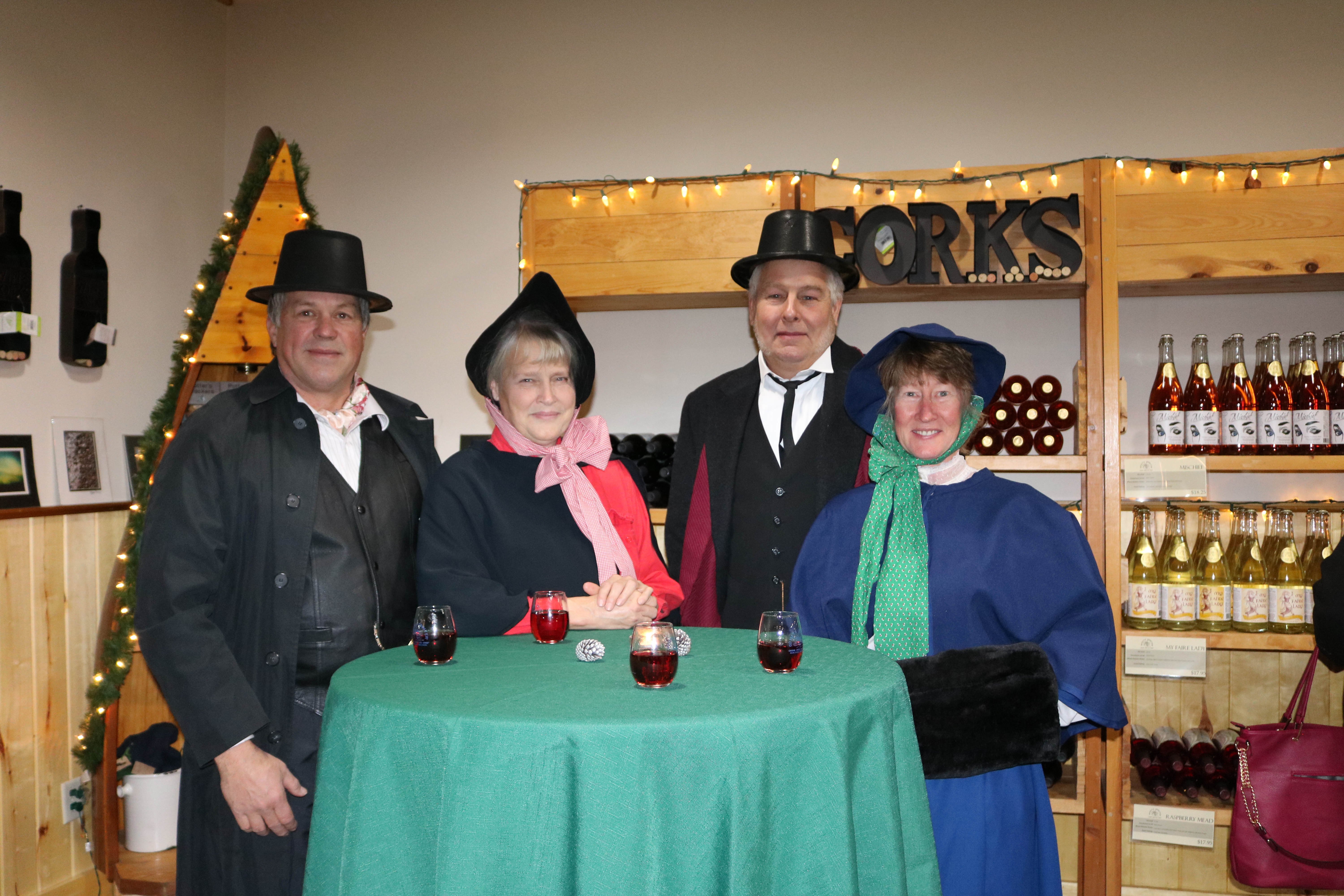 Dickens of a Christmas
December 7, 2019
6pm-9pm
A delightful night of Readers' Theater!
Five course Victorian-style meal paired with White Winter meads, ciders, and spirits. Dramatic reading of Charles Dickens A Christmas Carol by Jan Lee and Tom Mitchell.
Fundraiser for the Iron River Library
Limited space available; get your tickets now.
Pre-Sell Pricing: Sept 1 - Oct 31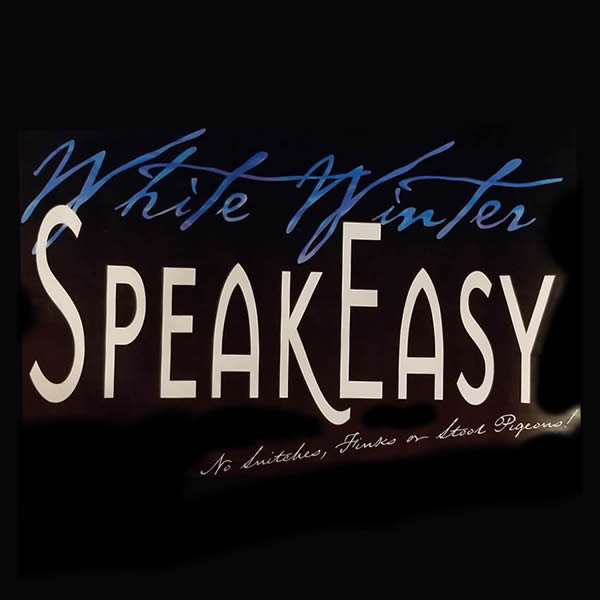 Cellar Jazz Concert
March 7, 2019
6pm - 9pm
Enter the White Winter Speakeasy for a night of music and gaming.
All proceeds to fund Essentia Health Breast Program