What's going on at White Winter Winery in Iron River, Wisconsin?
White Winter Winery is optimistically going ahead with plans for 2021 summer events.
Please stay tuned here or Facebook for updates or changes.
25th Anniversary Celebration!
July 3, 2021
Mark your calendar and make your plans to be here to help us celebrate our 25 year adventure!
Hard to believe but we've made it a quarter century and that deserves a blowout party. We hope you'll be here to help us mark this amazing milestone!
Kicking the music off is Russ Darwin followed by our very own Meadmaker Jon and his band THE SPRUCE TONES! We'll round out and end out the day with THE JANE GANG playing a variety of Rock, Funk, R&B, Jazz!
Just in case and cross our fingers it's not needed our Covid back up date will be Sat Sept 4, 2021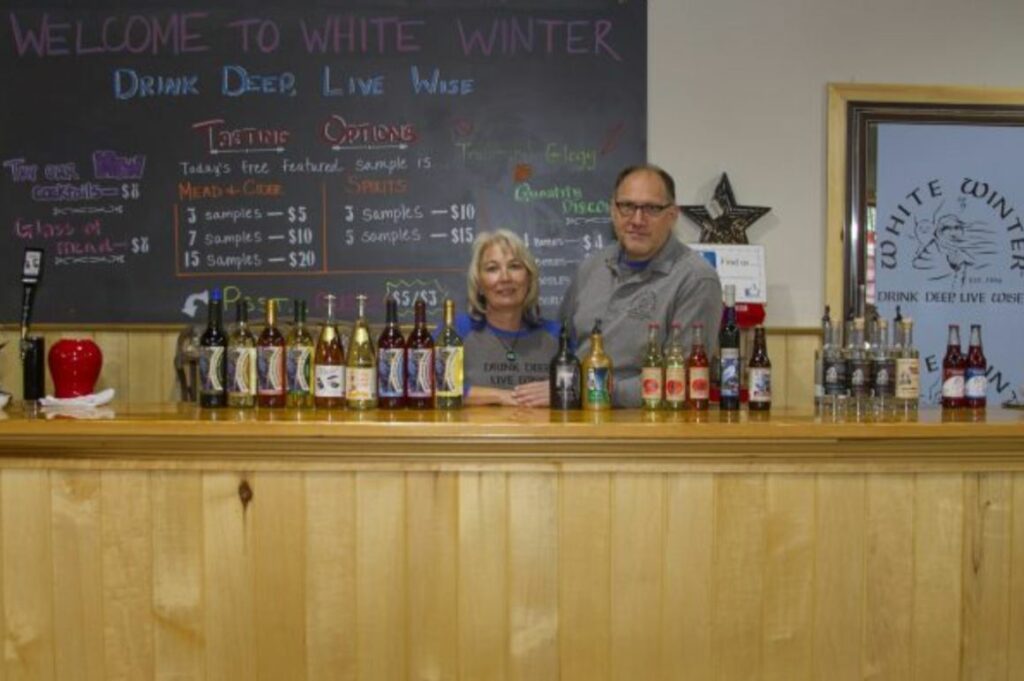 May Porch Concert Series
We are so fortunate to have an amazing number of talented musicians coming to play. Relax and enjoy an afternoon of music and mead!
May 1 - Russ Darwin
May 8 - Barstool Rambler
May 15 - Russ Darwin
May 22 Bentley Brehm
May 29 Yazmin Bowers
Summer is the time to chill on the porch with a glass of mead and enjoy some music!
June 5 - TruGrass
June 12 - Bentley Brehm
June 19 - Russ Darwin
June 26 - True Charade
White Winter Mead Mile
May 29 - Sept 6, 2021
You pick any day and time (that we are open). Starting from our porch, you can walk, run or swagger the 1 mile course (map given when you check in at Tasting Room. Upon completion of this short jaunt (verified by your phone, fitness app, sweat accumulation, or trusted friend) you've earned the Mead Mile Finisher t-shirt and of course a Mead tasting!! You choose whether to taste before or after finishing the Mead Mile.
Entry fee can be paid online or at winery.
*Signing up to participate signals agreement with the White Winter Liability Agreement.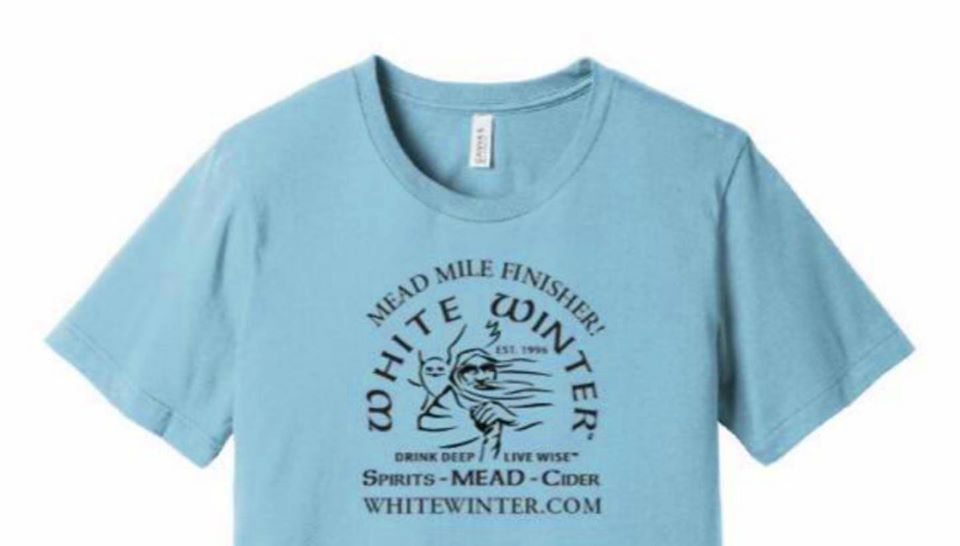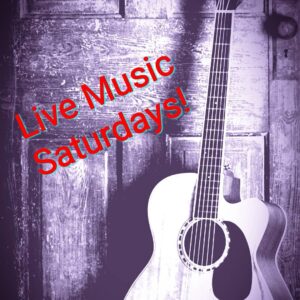 Summer's in full swing and so is our Music On the Porch!
July 3 - Our Anniversary Party!
Kick Off - Russ Darwin
Followed by Meadmaker Jon and the Spruce Tones
End the day with some top flight Variety Rock,
Funk, R&B, Jazz  of the
The Jane Gang 
July 10 - Bentley Brehm
July 17 - TruGrass
July 24 - Blues and Blueberries
July 25 - SonofMel
July 30 - Songaduo