Makers' Faire
Saturday, June 22, 2019
12:00pm - 5:00pm
This is a free event to attend but the first 100 people to RSVP get a ticket for a 2 for 1 by the glass mead & hard cider.
Browse local artisan vendors displaying wares including wood carvings, hand made knives and pottery.
Music by The Jane Gang.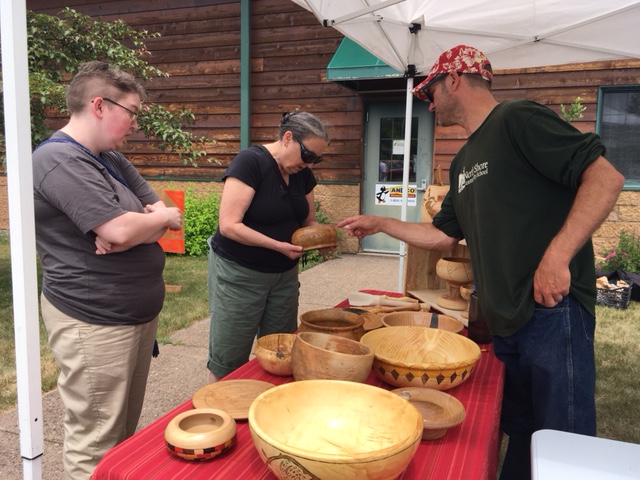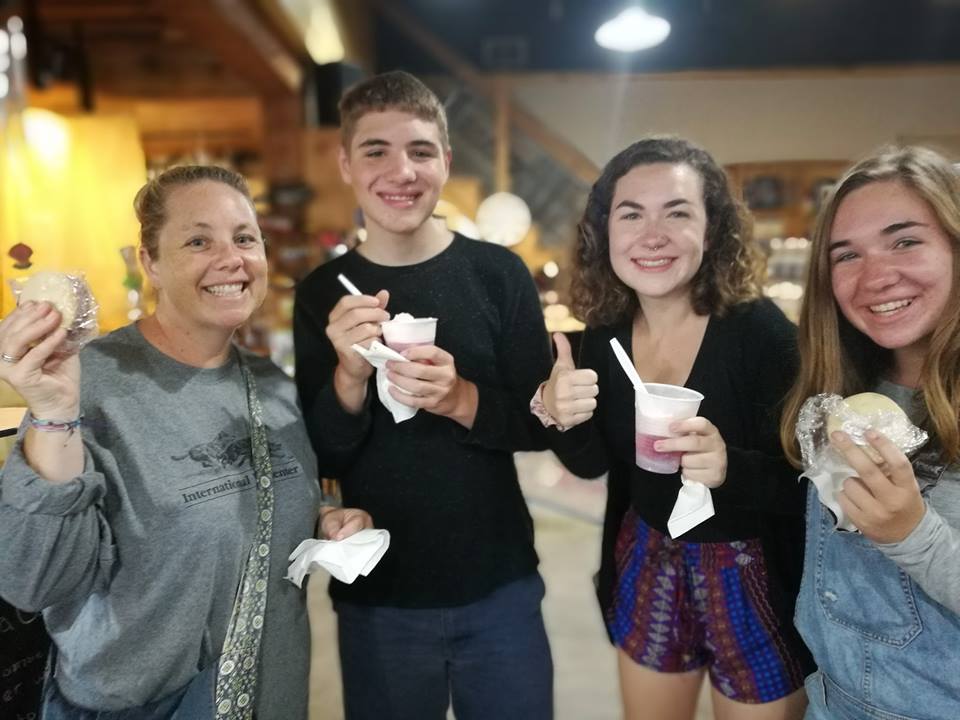 Blues & Berries
July 27 & 28
Iron River is going blue for Blueberry Festival!
Stop by for everything from blueberry brats to blueberry ice cream sandwiches & floats.
While you're here, take a break on the porch and listen to Buddy Scott Blues Band on Saturday or Sonofmel on Sunday.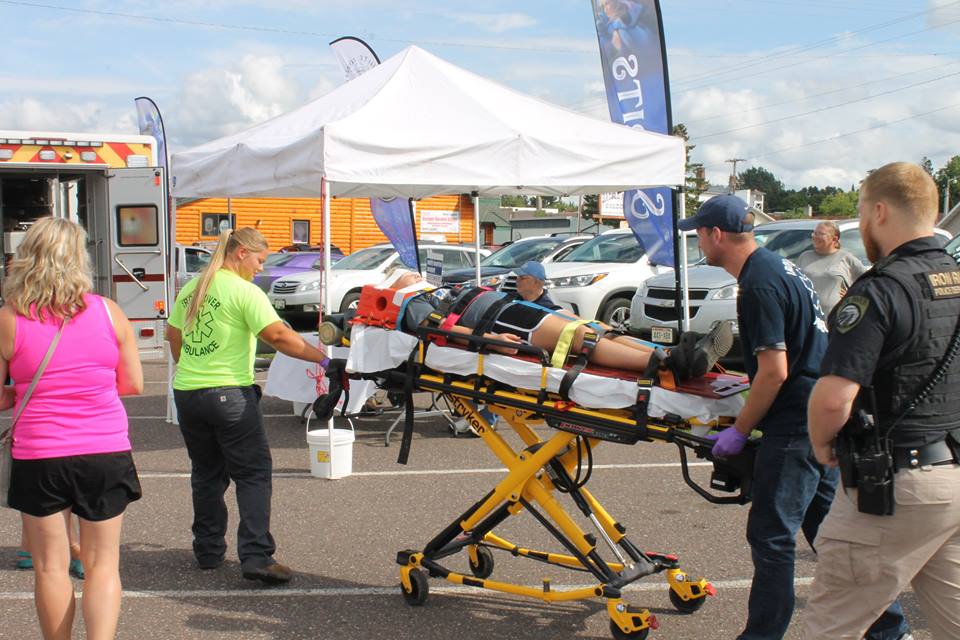 Emergency Pig Out
September 1, 2019
11am - 5pm
Fundraiser for the Iron River Emergency Services.
Good old fashioned BBQ with all the fixins. Live music starting at 12pm with family friendly activities going throughout the day.
Be one of the first 100 to RSVP to get 2 for 1 by the glass mead & hard cider.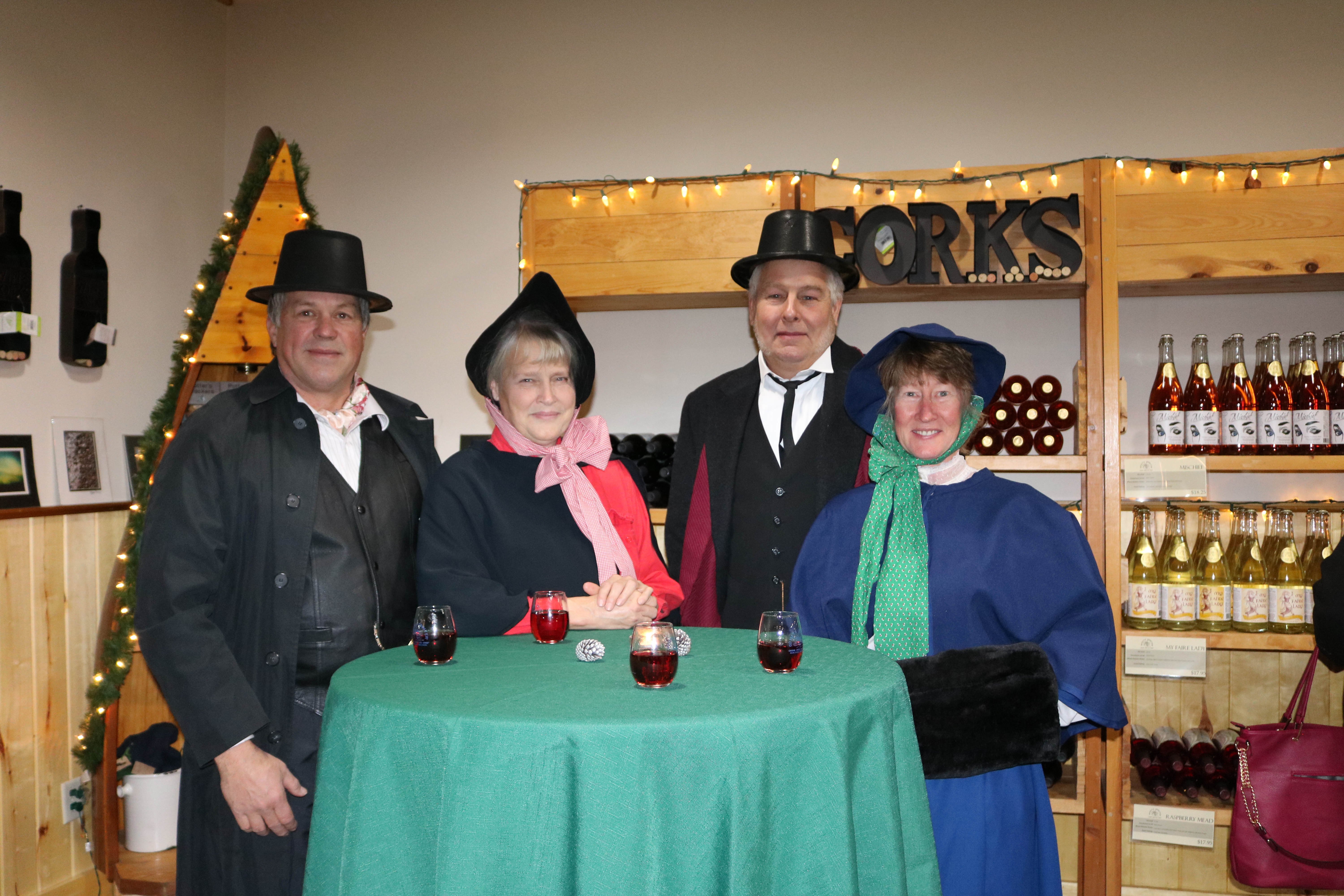 Dickens of a Christmas
December 7, 2019
6pm-9pm
A delightful night of Readers' Theater!
Four course Victorian-style meal paired with White Winter meads, ciders, and spirits. Dramatic reading of Charles Dickens A Christmas Carol by Jan Lee and Tom Mitchell.
Fundraiser for the Iron River Library
Limited space available; get your tickets now.
Early Bird Pricing: May 1 - Aug 31
Pre-Sell Pricing: Sept 1 - Oct 31