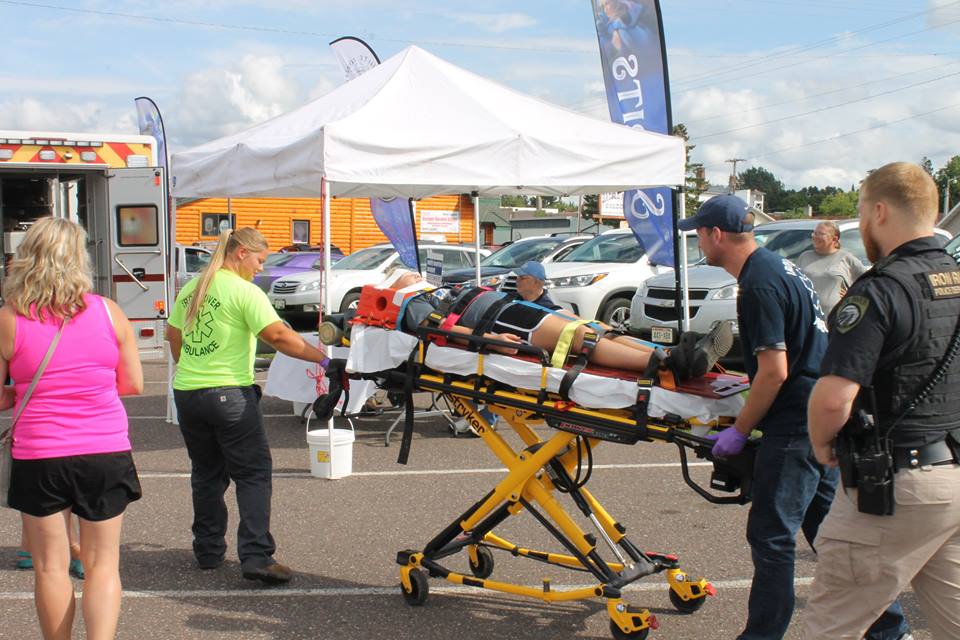 Emergency Pig Out
September 1, 2019
11am - 5pm
Fundraiser for the Iron River Emergency Services.
Good old fashioned BBQ with all the fixins. Live music starting at 12pm with family friendly activities going throughout the day.
Get your tickets now to take advantage of early pricing!
Family (2 adults, 2 Kids) - $35
4 pack (4 adults) - $50
Day of: Adults - $15, Kids 6-12 - $7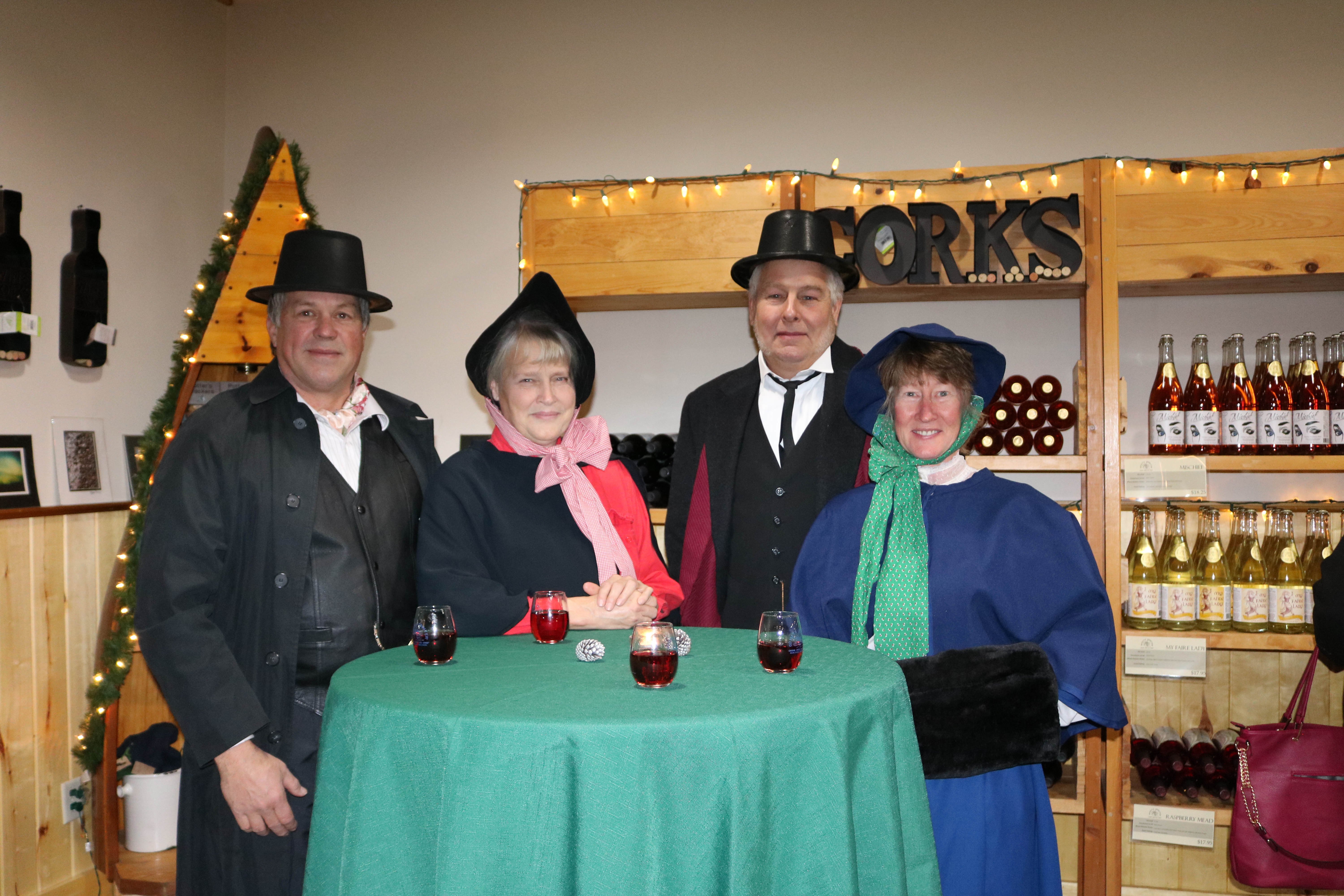 Dickens of a Christmas
December 7, 2019
6pm-9pm
A delightful night of Readers' Theater!
Four course Victorian-style meal paired with White Winter meads, ciders, and spirits. Dramatic reading of Charles Dickens A Christmas Carol by Jan Lee and Tom Mitchell.
Fundraiser for the Iron River Library
Limited space available; get your tickets now.
Early Bird Pricing: May 1 - Aug 31
Pre-Sell Pricing: Sept 1 - Oct 31