What's going on at White Winter Winery in Iron River, Wisconsin?
 2022 EVENTS
Please stay tuned here or Facebook for updates or changes.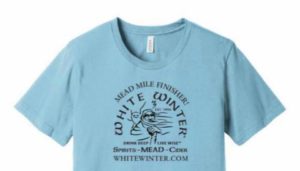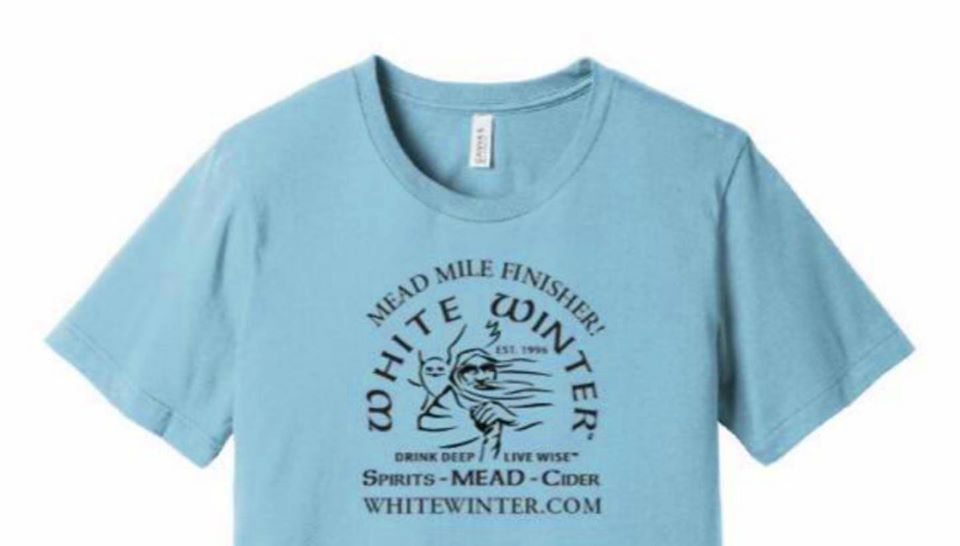 On July 2 (10-4pm), start from our porch, then walk, run or swagger or stagger, the 1 mile course (map given when you check in at Tasting Room. Upon completion of this short jaunt you've earned the Mead Mile Finisher t-shirt, complimentary Mead glass and of course a Mead tasting!!


26th Anniversary Party!!!
July 4,2022
COME HELP CELEBRATE 26 YEARS!
The year was 1996:  Year of the Rat
*Screaming teenagers leapt to their feet to do 'The Macarena'
*Theodore Kaczynski, the Unabomber was arrested by the FBI.
*Independence Day was the most popular film,
The Runaway Jury was the best-selling fiction book, &
ER (NBC) was the top TV show.
* MSNBC cable network was launched, Hotmail came online
AND White Winter began producing the best MEAD!
The Jane Gang will be here playing a variety a Rock, Funk, R&B, Jazz
Superior Cubans will be back with THE BEST Cubans, Cuban Tacos and more
Run the Mead Mile!  Finishers get a Shirt, Mead Glass and Tasting!
We are so excited to team up with Iron River Yoga!
Iron River Yoga will hold classes every Wednesday
at 8:30am  & 5:30pm for only $10 a class.
Drop ins are welcome!
Come join us!
If you have questions call
715-813-0471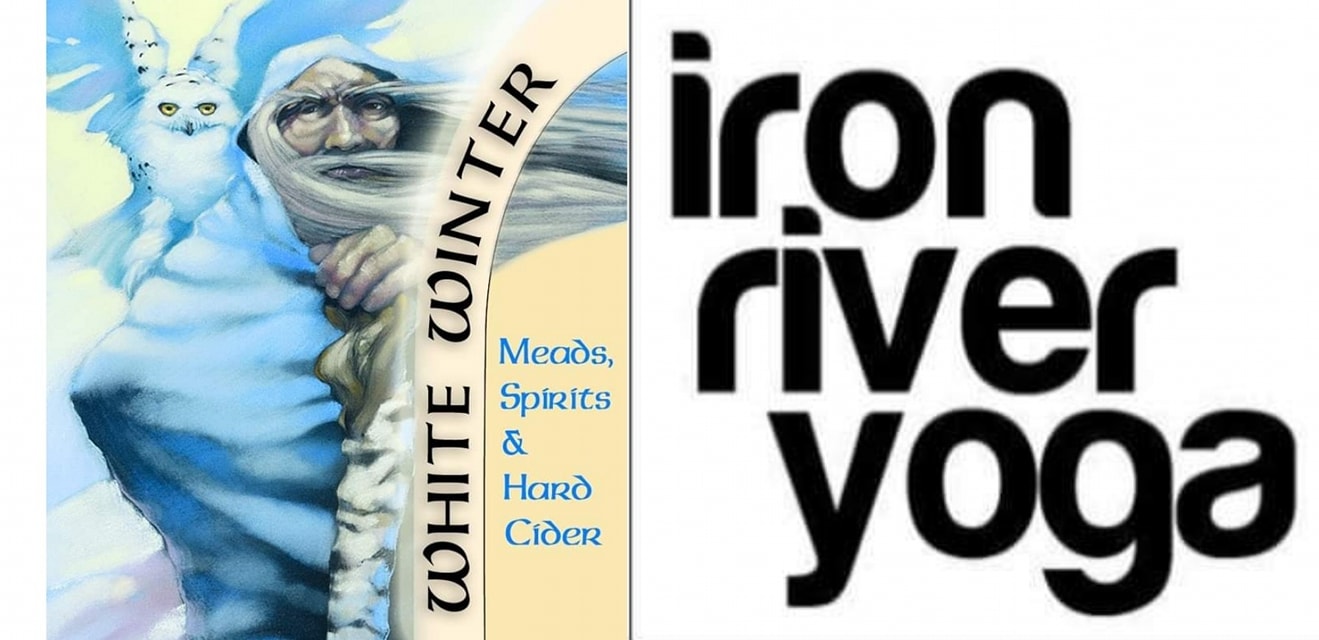 Summer Music on the Porch
Saturdays 1pm-5pm
Unless otherwise noted
May
21st - Bentley Brehm
28th - Randy Lee Ensemble
June
4th - Russ Darwin
11th - Moss Creek
18th - Bentley Brehm
25th - True Charade
July
2nd - 26th Anniversary with The Jane Gang
9th - Russ Darwin
16th - TBD
23rd - Blues & Berries with Lioness (12pm-4pm)
24th - Blues & Berries with Jazz in the Bay Trio (12pm-3pm)
30th - Andy Noyes
August
6th - Bentley Brehm
13th - Scott Bruce
20th - Bentley Brehm
27th - Russ Darwin
September
3rd - TBD
4th - Pig Out with Floydian Slip
10th - Bentley Brehm
17th - Russ Darwin
24th - Dave Berard Trio
We use PayPal to process all event orders, PayPal account is not required. Please select PayPal Checkout and then Checkout as guest to pay with a credit card.