White Winter Winery creates Mead and Spirits using small farm locally grown fruits
Located 30 Minutes East of Duluth, MN/Superior, WI
*Free Tasting Daily*
White Winter Winery has been creating hand crafted meads for over twenty years here in Iron River. Bayfield County, Wisconsin is famous for its fruits that thrive on the unique climate created by Lake Superior. We even have an Apple Festival to celebrate the end of our growing season. Locally grown blueberries, cherries, strawberries, blackberries, pears and, of course, many varieties of apples are what make our meads so special. White Winter Winery prides itself on not only crafting meads that have been winning awards year after year, we are pleased to help our local economy.
Join Us for A Dickens of a Christmas! Dinner - Saturday, December 8th, 2018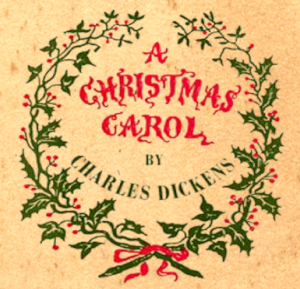 White Winter Winery is proud to present our 7th annual A Dickens of a Christmas! event. We invite you to join us on Saturday, December 8th for an unforgettable evening of good food and good cheer. Enjoy a dramatic reading of Charles Dickens' A Christmas Carol while you dine on a five course meal, each course paired with a White Winter mead. The festivities start with an opening reception at 6:00 p.m., dinner will be served at 6:30 p.m., and the reading will begin at 7:00 p.m. Period dress encouraged, but not required! Tickets are $65 each, or $110 for a couple.
*We currently cannot ship to these states. AR, CT, DE, HI, KY, MI, MS, MT, NJ, OK, RI, SD, UT, VT
Sign up for our newsletter
Keep up with what's happening!