White Winter Winery creates Mead, Hard Ciders, and Spirits using small farm locally grown fruits
Located 30 Minutes East of Duluth, MN/Superior, WI
*Free Tasting Daily*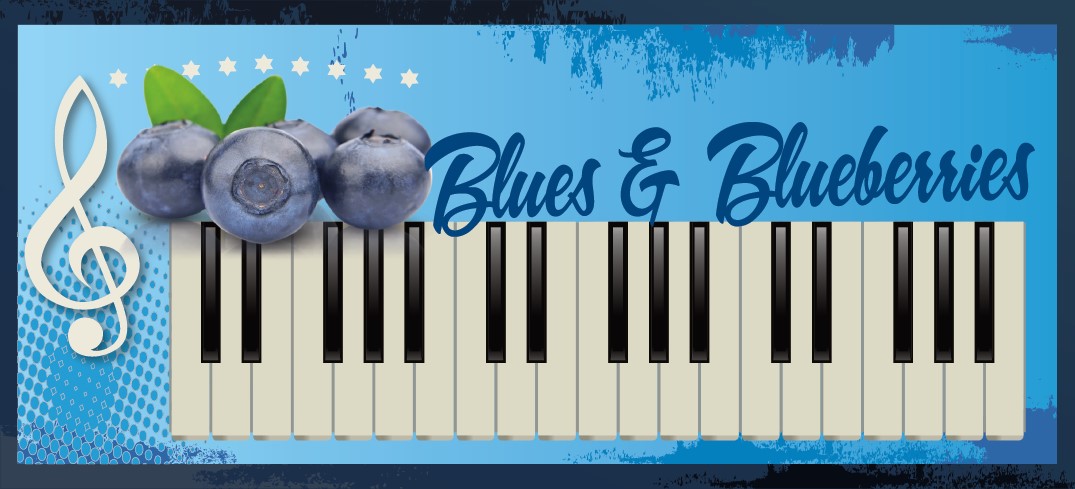 Blues & Blueberries
July 27 & 28
Iron River is turning blue for Blueberry Fest!
Before or after your trip to the festival, stop at our porch for some great music & food.
Blueberry brats, blueberry ice cream sandwiches, floats & more
Music Saturday 11-4 - Deja Blue & Buddy Scott Blues Band
Sunday 1-3 - Sonofmel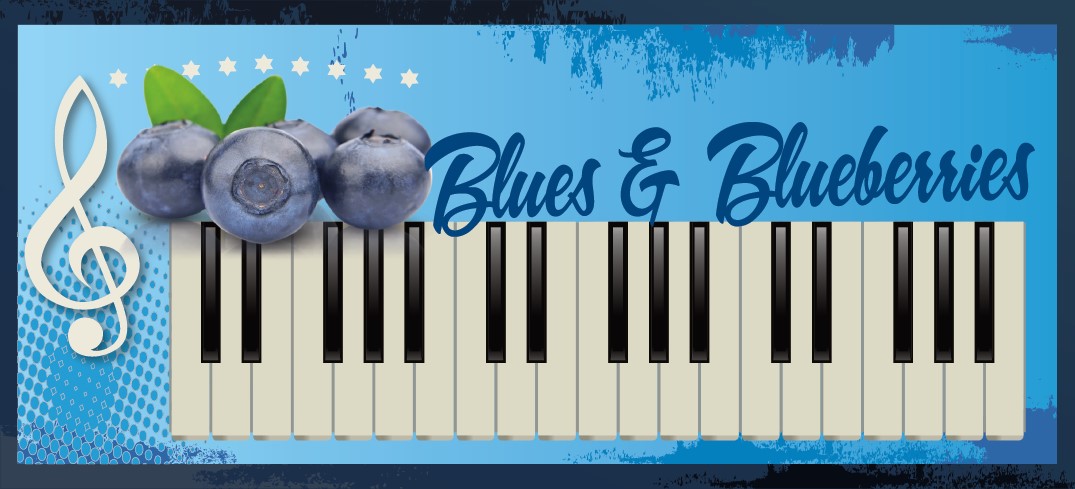 White Winter Winery has been creating hand crafted meads for over twenty years here in Iron River. Bayfield County, Wisconsin is famous for its fruits that thrive on the unique climate created by Lake Superior. We even have an Apple Festival to celebrate the end of our growing season. Locally grown blueberries, cherries, strawberries, blackberries, pears and, of course, many varieties of apples are what make our meads so special. White Winter Winery prides itself on not only crafting meads that have been winning awards year after year, we are pleased to help our local economy.
*We currently cannot ship to these states. AR, CT, DE, HI, KY, MI, MS, MT, NJ, OK, RI, SD, UT, VT
Sign up for our newsletter
Keep up with what's happening!