Tours?

Ask for a tour, if Meadmaster Jon and cellar crew are here and not in the middle of production, bottling , etc. they can give you a tour.
Become an Insider to receive special discounts and promotions. Ask about it when you come in!
Our Tasting Room-
Ever wonder what mead tastes like? Buy mead right from where it is made.  We look forward to seeing you. Come visit our tasting room! We have many varieties of mead ranging from dry to sweet, and everything in between! We are confident that we have a mead for everyone.
5 Samples- $10
Souvenir glass $5 with tasting.
$10 without tasting.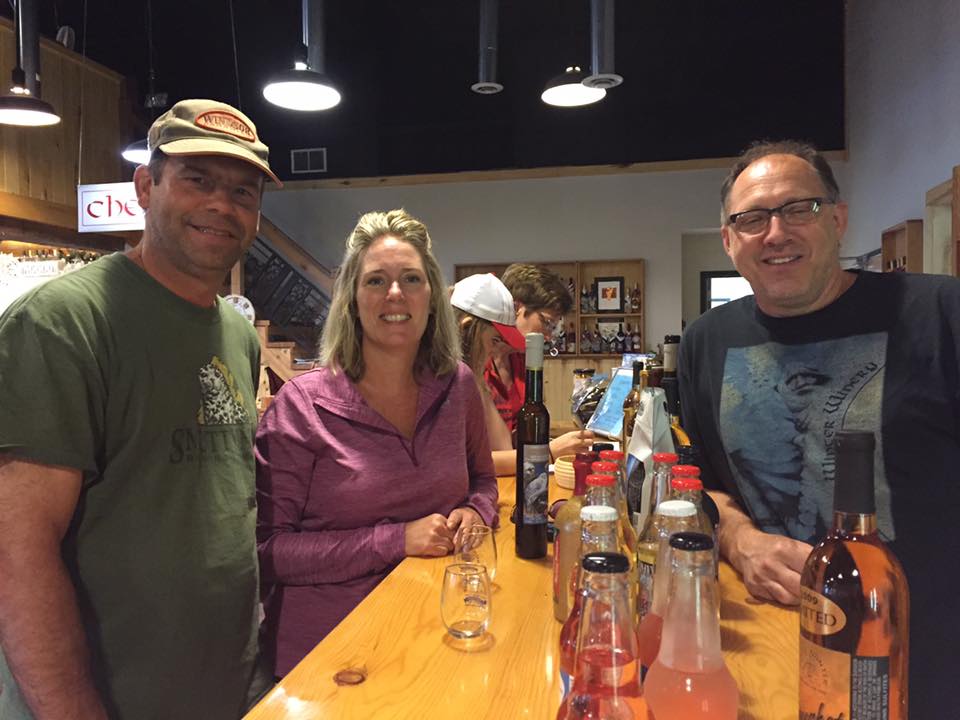 We are open for tours, tastings & bottle sales.
Please like us on Facebook or sign up for our Newsletter for updates.